Passion to Protect. Service First.
Detroit-based contract security company and located in a Hub-Zone.
Woman-owned small business.
State of Michigan Certified Veteran Friendly Employer.
Committed to workforce development and providing a living wage.
Continually expanding and training our diverse, professionalized workforce to maintain our special event and venue, special operations, critical infrastructure protection, soft target protection, and district services.
Fully licensed and insured to work long and short term armed and unarmed security details.
Risk-based approach to comprehensive security solutions.
The Power of People, Technology and Process.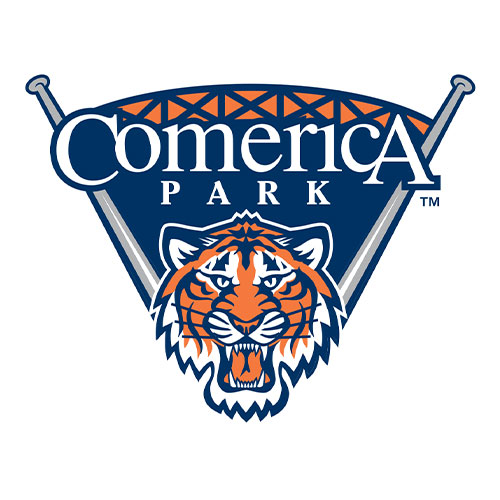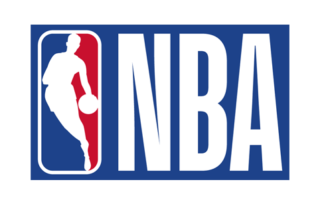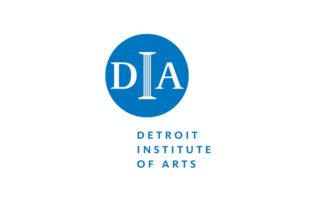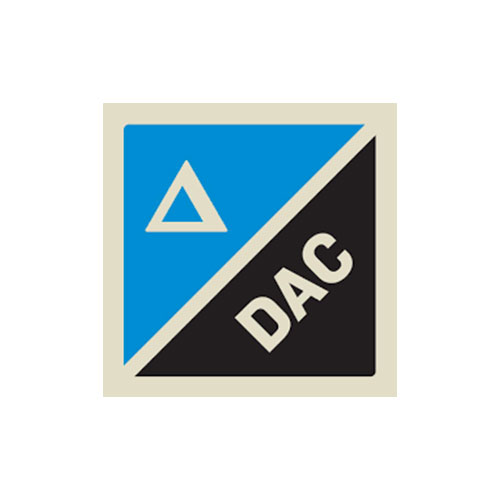 City Shield Security Services Blog invites you to learn more about community events or security tips and precautions. Our hope is to inform and prepare you for making the right security and prevention decisions.
As the COVID-19 pandemic continues to unfold, City Shield Security Services, a Detroit-based contract security company, has switched [...]
Client testimonials also coming soon. 
The Team at City Shield is professional and reassuring. We feel secure and safe with their services. During my first meeting with Al, we were at dinner and some commotion happened in Greek Town; we all jumped up to look, but Al had already reacted.  He has the reflexes of a Ninja.